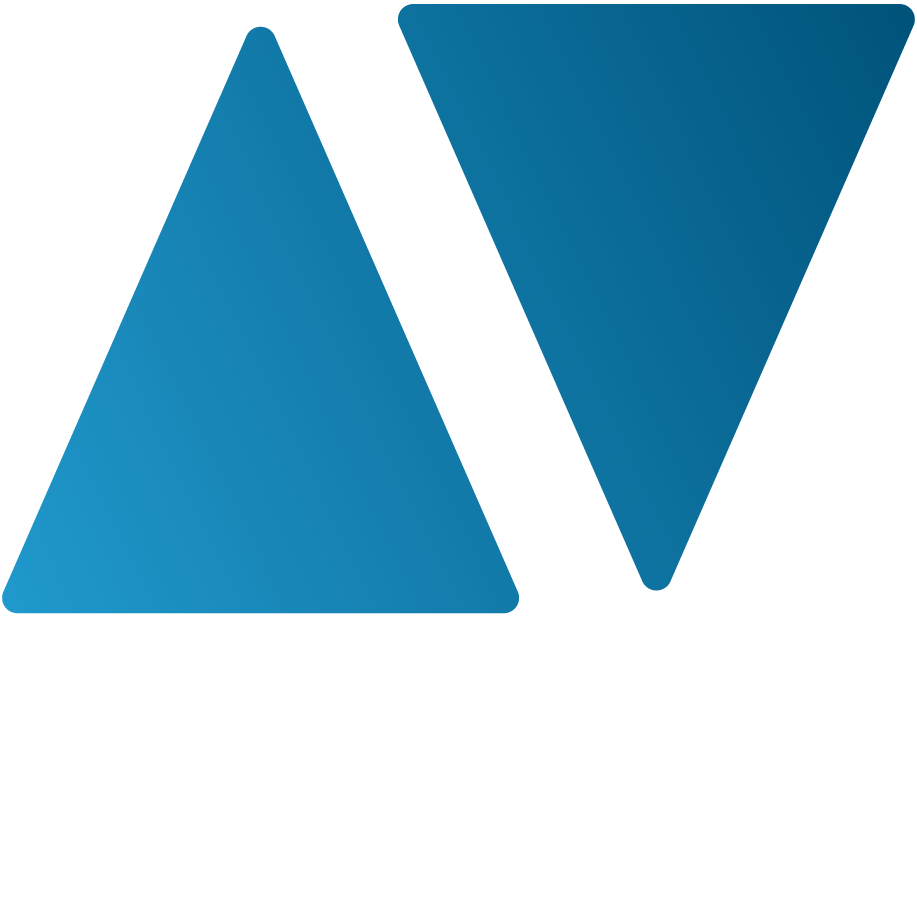 Personalized support and custom solutions – that's what sets us apart from our competitors. When you choose Simplicis to provide integration solutions, you get an ongoing partner who is invested in your success.
Since 2007, Simplicis has been helping precision laboratories improve their processes and reach optimum efficiency. We identify and resolve workflow bottlenecks. We create custom solutions that enhance communication between hardware and software components. And we offer ongoing support, because laboratories need long-term solutions, not quick fixes.
Iterative Improvements and Forward-Thinking Support
We have witnessed first-hand the growth and change in this industry – our principal software developer has been working in sample management for almost 20 years, and our entire team has years of experience integrating and troubleshooting processes.
Your needs will change over time. Workflows that function perfectly today may be insufficient to meet the evolving demands of your industry. Simplicis excels at identifying trends, opportunities, and barriers, so you can be prepared to scale. Your success is our success.
Our History
Indianapolis, Indiana, is a great place to establish a business. It's also a leading city for scientific research and discovery, so when we decided to launch a business providing sample management and integration solutions, Indianapolis was a natural fit.
We have enjoyed growing Simplicis and serving organizations beyond our home base, but we've been mindful about keeping our growth in-check – we want to ensure we're always able to provide personalized support and long-term guidance for every client.
Our Values
While we have the ability to create workarounds, we don't think that's the best approach to process improvement. We prefer ongoing partnerships and scalable solutions – we want to resolve immediate inefficiencies and continue improving processes over time. Contact us today to learn more.