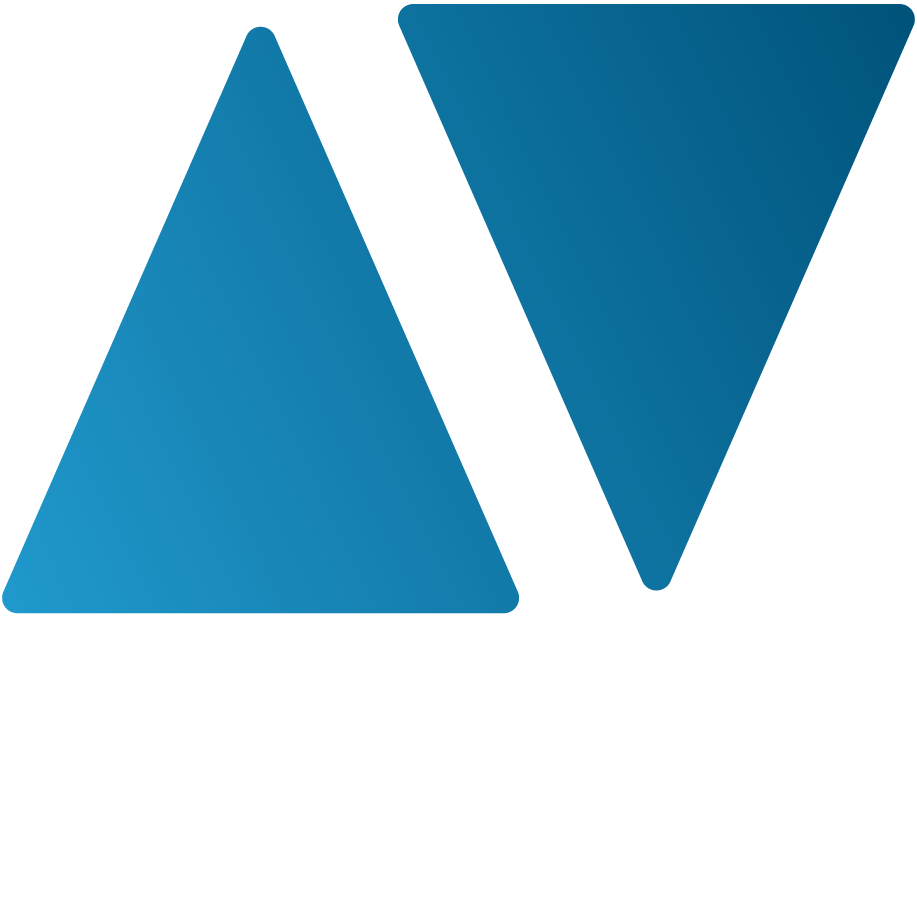 Thermo Fisher, Labcyte, Hamilton – those are just a few of the brand names Simplicis sees in precision medicine laboratories. A workflow may contain an array of equipment new and old from different manufacturers, and those components may not be fully compatible.
Creative temporary solutions – workarounds – may enable researchers to continue working, but these fixes don't support long-term objectives. Workarounds also introduce opportunities for error and usually detract from productivity.
The Simplicis integration team troubleshoots workflows and identifies inefficient processes. We write APIs that connect laboratory components, eliminating the need for workarounds. We can also facilitate migrations to newer hardware, implement new software, and maintain and debug legacy systems to ensure stability.
Custom Solutions
In devising ways to improve workflows, Simplicis takes into account the many capabilities of a laboratory – our solutions need to be flexible and scalable. We work onsite to implement integrations to ensure our clients are wholly satisfied. And with our continued support, our clients are always prepared to overcome challenges and meet demands.
Maintaining Functionality
The rapid pace at which precision research is evolving means software, systems, and components must be monitored to ensure they're up-to-date. Simplicis manages preventative maintenance calendars and monitors processes to identify any risks from obsolete software or aging components.
Your Success is Our Success
We are alert to product innovations and industry trends that could influence how laboratories function. Our goal is to become the go-to expert on process improvement for every one of our clients, so they can focus on research.
Find out how Simplicis can support your goals. Contact us today.